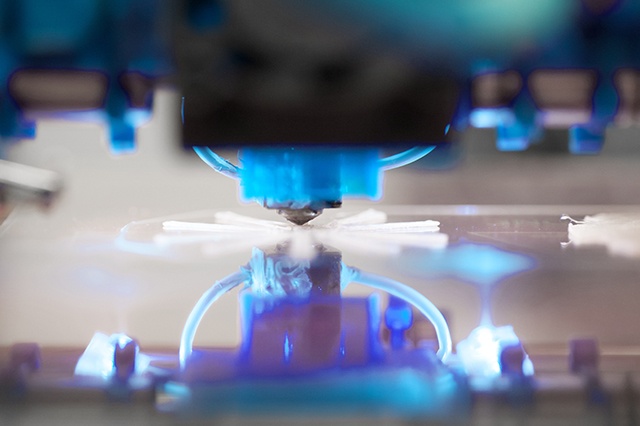 With new developments in Smart Technology continuing to change the manufacturing process, investing in 3D printing capabilities was a simple decision for TT Electronics-IMS. We took advantage of the opportunity to provide our customers with solutions that could streamline processes and reduce overall waste. The use of 3D printing results in a fast, efficient, and flexible design process that produces a higher quality product for our customers.
With our new machinery, the same tooling that used to take weeks to manufacture, now only takes hours to make in house. The approval process for designs can be accomplished more quickly when you can hold the product in your hand before it's manufactured. 3D printing allows time for evaluating product design with real world testing to reduce possible defects and opens the door for quick customization before entering the production stage.
Contact us for more information on our end-to-end services.