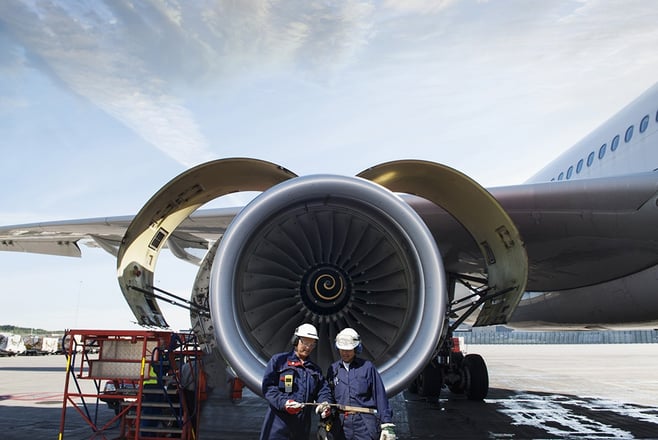 In recent years aircraft manufacturers have been focused on signing new orders to fill their books. Today, with aircraft production rates forecasted to see strong growth, the focus has shifted away from signing contracts and towards ensuring that manufacturers can deliver on existing orders in the most cost effective way without sacrificing speed or quality. These operational and supply chain efficiencies measure a company's ability to provide their products on time while meeting all the high standards that are required of this industry.
In this time of the 4th Industrial Revolution, companies cannot afford to waste time or resources working with manufacturing suppliers that cannot support production as it ramps up. Productivity is key, so aerospace manufacturers need a reliable partner that can mitigate risks, streamline processes, and provide industry expertise. TT Electronics can do all of that and more. With our global footprint and end-to-end suite of solutions we have proven our ability to support low volume, high mix production for aerospace manufacturing industry leaders.
Click here to schedule an appointment with us at Farnborough International Airshow or visit our booth 1/B70G to learn about how TT Electronics can offer solutions that can support your manufacturing efficiency needs.