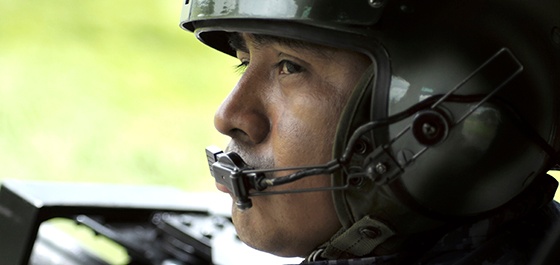 Aerospace and defence innovators need more out of their suppliers than transactional relationships. In a rapidly developing market, assistive programs and expanded service offerings from manufacturing partners are integral to success.

So what does that really mean?

Simply put, the right fit matters. Download this success story and learn how value-added services provide a competitive advantage for Exelis, who specialise in the delivery of affordable, mission-critical solutions for global customers.