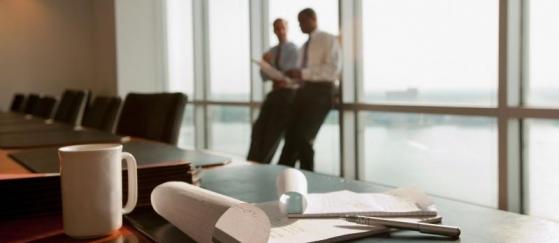 In an industry driven by innovation and high technology, speed and flexibility remain key differentiators for for global avionics manufacturers. The race is on, and true innovators need more out of their suppliers than transactional, commodity-based relationships in order to stay ahead of industry trends.
So, what does that really mean?
By leveraging a range of capabilities, technological expertise, and global facilities offered by a true end-to-end solutions integrator, a sustained competitive advantage can be gained. In our latest case study, we discuss how collaborative engineering and global expertise help companies like L-3 Aviation Products bring new technologies to the flight environments of today and tomorrow.