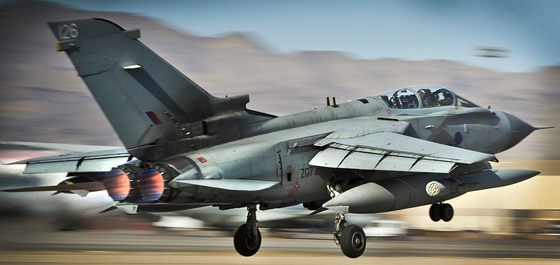 As a global contributor in the design and manufacture of electronics and system integrations, IMS attributes its success in developing business with many of the world's leading aerospace and defense companies to a culture grounded by innovation, partnership, continuous improvement and customer satisfaction.
We are proud to announce that TT Electronics-IMS has received Cubic Global Defense's Supplier Performance Award for 2014. This award was presented to select suppliers who demonstrated significant effort during the year.
The company's latest achievements demonstrate an unwavering commitment to meet the needs of customers in the high reliability, high technology aerospace and defense sectors. We are excited to share this latest success with you, and welcome you to read more here.