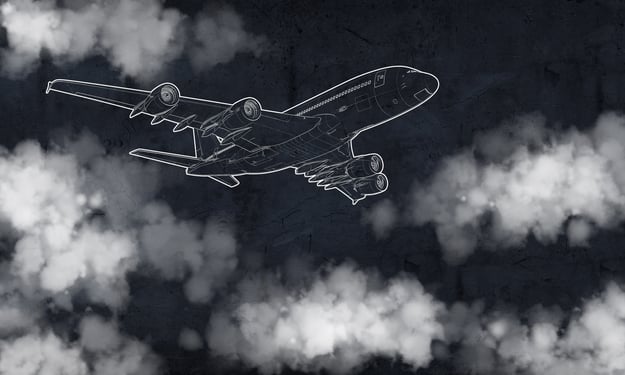 In this month's issue of Envision, we share our experience attending EAA AirVenture at Wittman Regional Airport in Oshkosh, Wisconsin. This annual gathering serves as one of the world's premier aviation events, attracting top government officials, corporate leaders and thousands of aviation enthusiasts. To view our Flickr photo album from the event, please click here.
Also in our newsletter, you can learn about recent events at our global manufacturing facilities which include a school supply drive in Perry, Ohio and celebration of the Air Tattoo show in Fairford!
For more on these stories, please feel free to read the entire newsletter here.