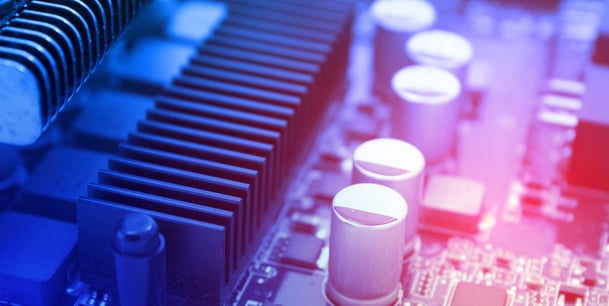 Highly Accelerated Life Testing (HALT) is a stress testing methodology used during the engineering development phase of a product to quickly reveal design weaknesses.

IMS Testing Solutions will be holding a HALT seminar at our Rogerstone, UK facility on Wednesday 21st of October. During the HALT seminar you will learn the fundamentals, witness a HALT demonstration and take a tour of our facility.

For more information and to reserve your place, click here to find out more.