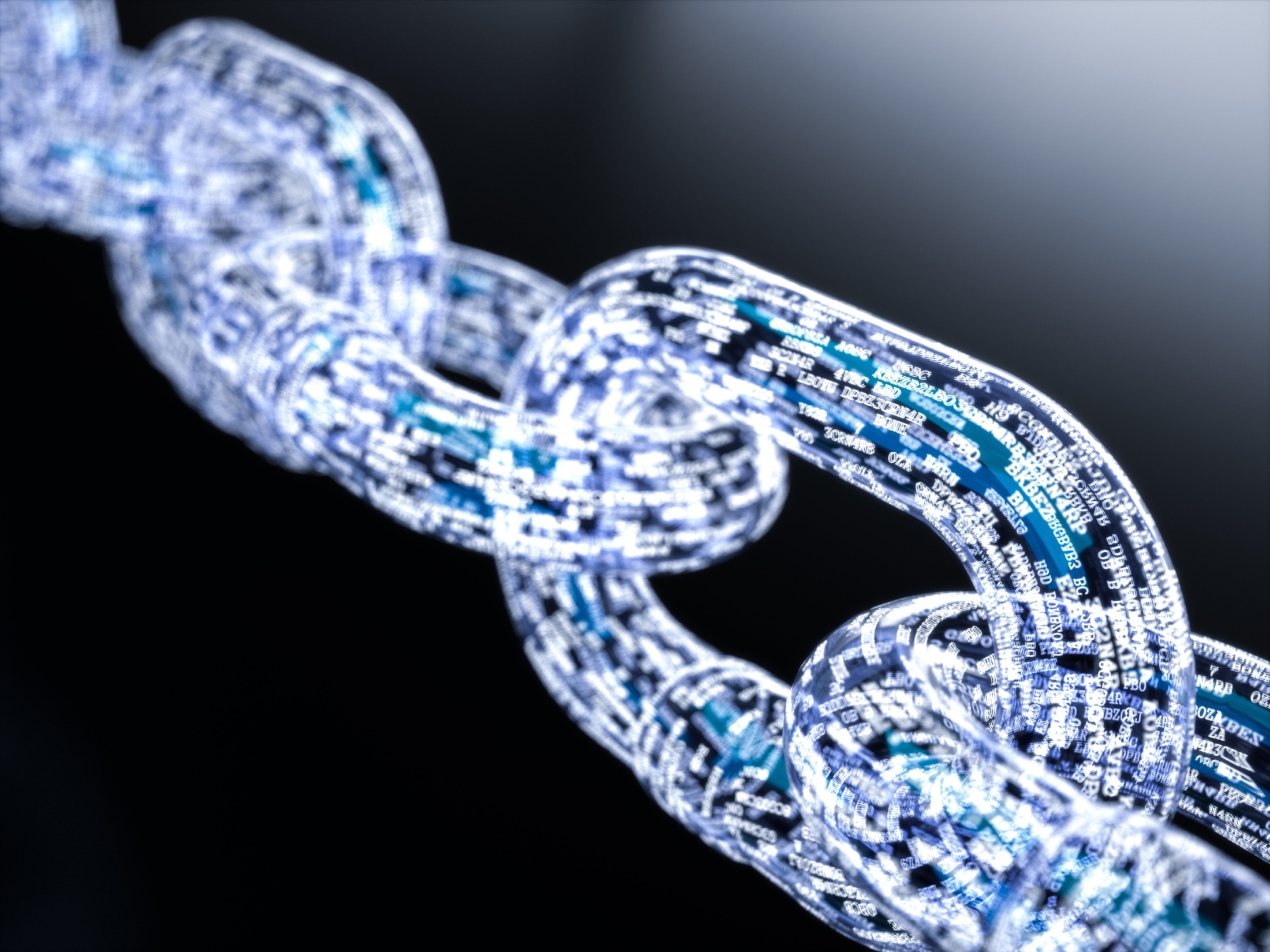 When it comes to supply chain, companies are always looking for ways to eliminate, or at least control, problems that arise at various stages of the process. The limitations to data-sharing with key parties in the supply chain as well as cybersecurity are examples of common problems. This is where the idea of blockchain comes in. Blockchain is a public ledger that stores all information in one secure and reliable system to which all parties have access. Blockchain provides extensive information of the product's origin and stages of transport to ensure its quality. Blockchain is transforming the supply chains of all industries, particularly that of aerospace and defense.
The problems that supply chains face across various industries are the limitations to data-sharing as well as the threat of cyber-attacks. Blockchain is a solution to these limitations as it promotes system connectivity among different players throughout the supply chain. However, with this increasing connectivity, cybersecurity threats can arise. With blockchain, crucial factors in the current supply chain system such as authorization, authentication, and accounting are more controlled, minimizing the risk of a cyber-attack.
Aerospace and Defense is an industry that is already making strides toward the implementation of blockchain in their supply chain and developing a readily accessible system that can track the parts that go into their products. Companies are working together to provide solutions to the A&D industry with the purpose of being able to keep track of and authenticate parts and materials as they travel through the supply chain. These systems consist of blockchain technology, connectivity to the internet of things, and proprietary security software. The synergistic effect of blockchain with these technologies provides a secure and efficient supply chain for aerospace and defense industries. All in all, the Aerospace and Defense industry is at the forefront of blockchain implementation, paving the way for others to follow along to ultimately create a more efficient and secure supply chain system.