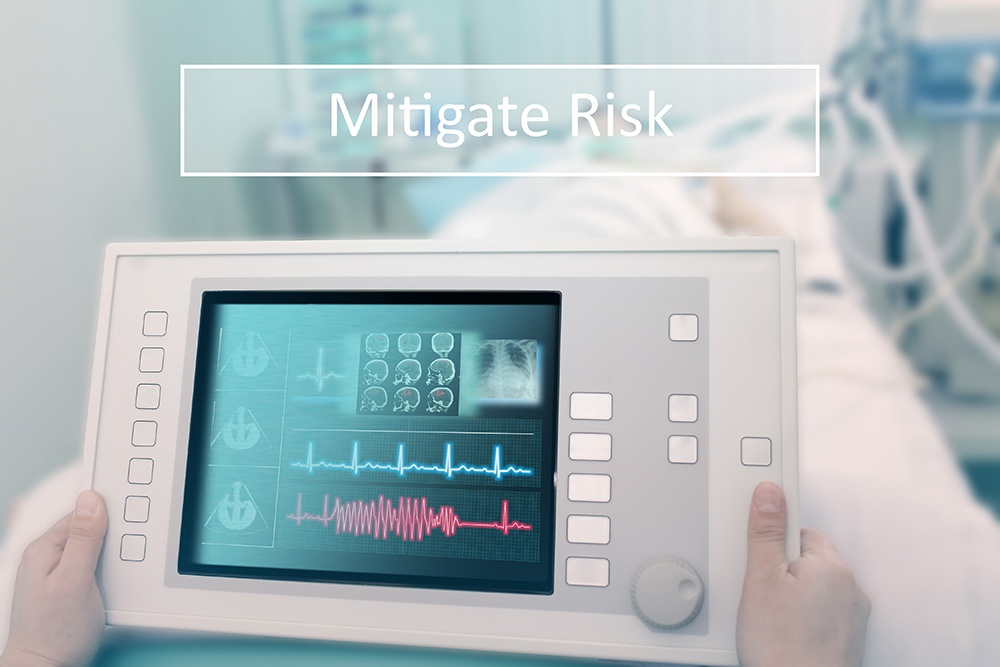 MD&M West is coming up soon, and this year a hot topic for the show is managing risk. It has become increasingly important that medical device manufacturers align with an EMS provider that has structure and support mechanisms in place to mitigate the inevitable risk that comes with designing and manufacturing the innovative medical technologies of the future. That means upholding the industry's highest quality standards, maintaining a robust product lifecycle management program, backed by an experienced engineering team.
Download this article to learn how we can help your business thrive in the New Year.
Are you attending MD&M West this year? Please make sure to visit our booth #2468 or set up a meeting with our TT Electronics-IMS team to discuss how we can help you mitigate risk and maxamise your product life cycle.