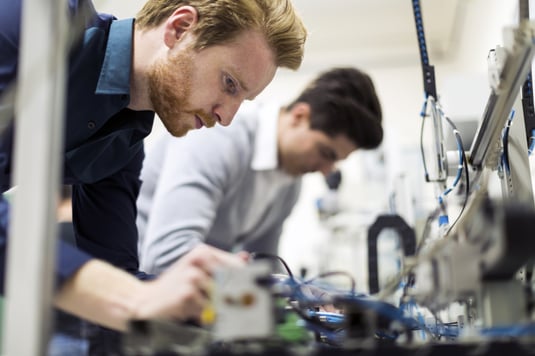 When selecting a manufacturing and testing solutions provider, one size does not fit all. Industrial OEMs need more from their suppliers to maintain a competitive edge in today's rapidly developing market. Aligning with the right EMS provider can make the difference in achieving goals like reduced turnaround time and increased customer satisfaction.
So what does that all really mean?

Simply put, the right fit matters. Download this success story and learn how value-added services provide a competitive advantage for Kentec, the leading UK fire alarm control panel manufacturer.