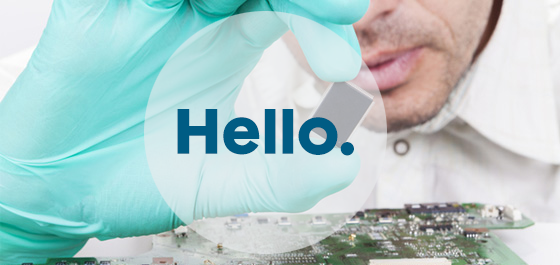 Welcome to the official IMS blog. We have enjoyed connecting with people on Twitter, LinkedIn and through our monthly eNewsletter. The blog is our next frontier, and we plan to give you access to even more electronics manufacturing news, resources and insights from across our global facilities.
We hope you will join us as this blog evolves, and have a great team on board ready to contribute to our discussions.
Follow TT Electronics-IMS Online!
Want to see us cover something specific? Let us know by either leaving a comment below or contacting us directly here.